Dates confirmed for "Hay Festival of Literature and Arts"
HEADLINE 11pm Saturday 30th May.
Listen to each track of Sugar Train in full, using this CDBaby player:
At Southcove Recordings, aside from ranting in The Shed we like to give, give, give. So here's a free track from the album! Yep. Free, gratis and without charge. Click for The Navigator.
Downloads also available from:
Buy downloads of the album from iTunes, Amazon (US) etc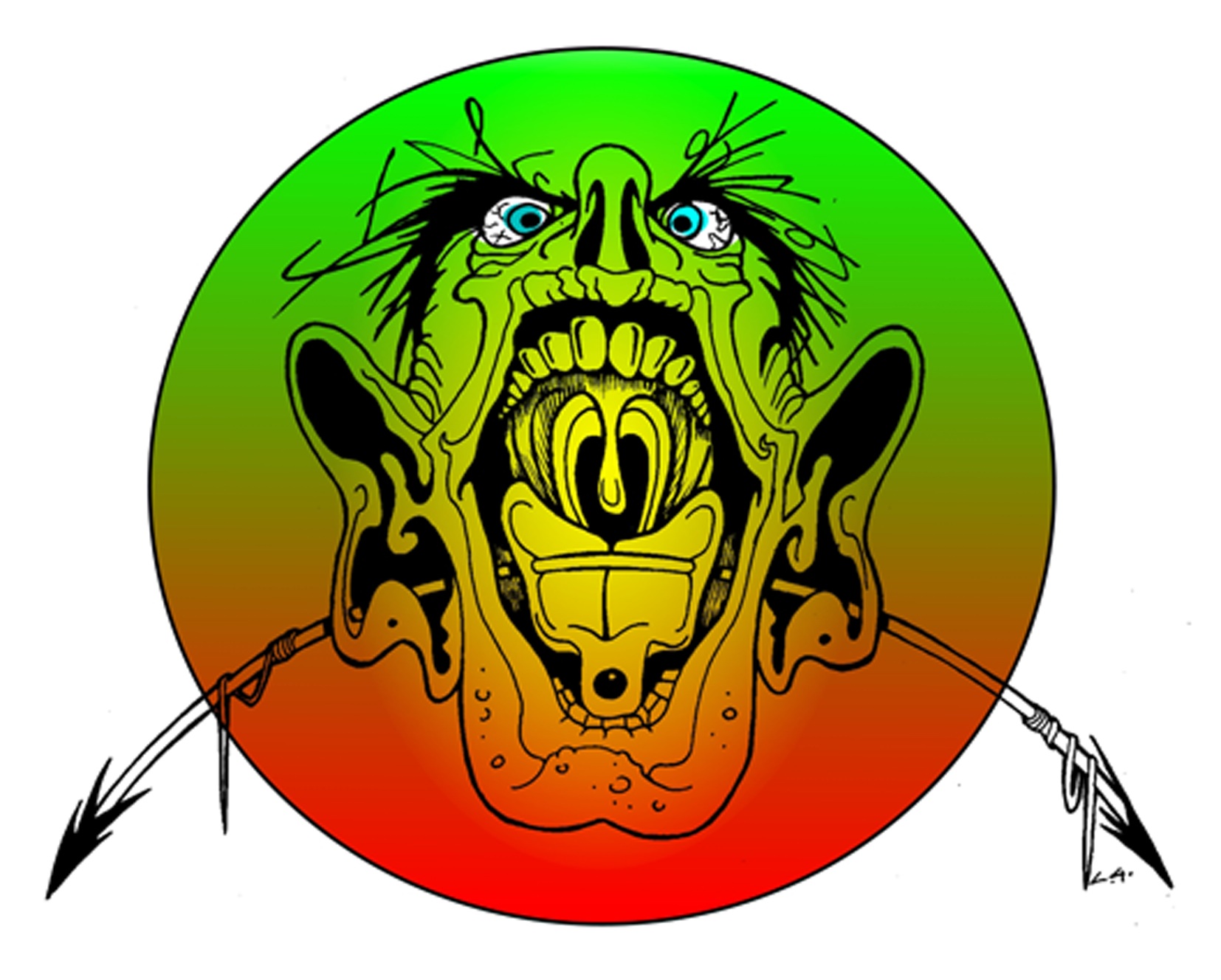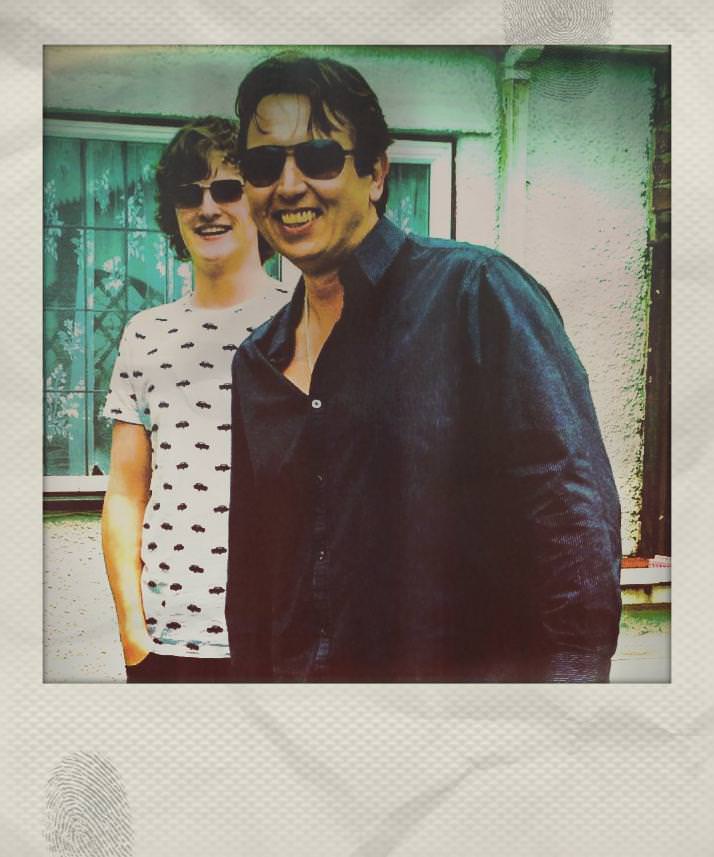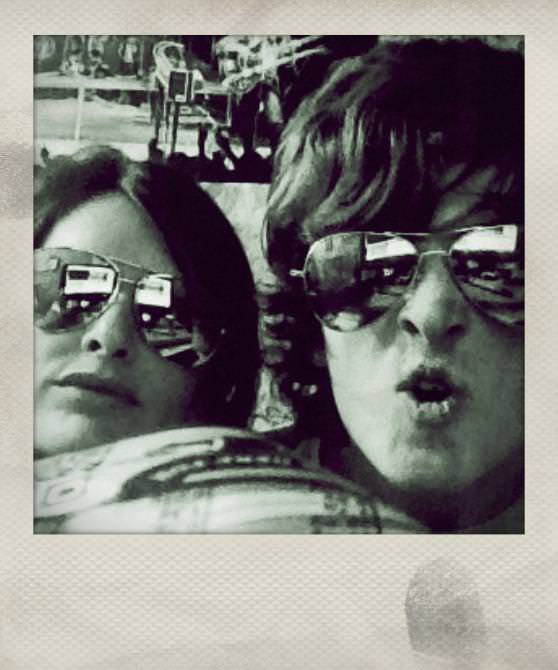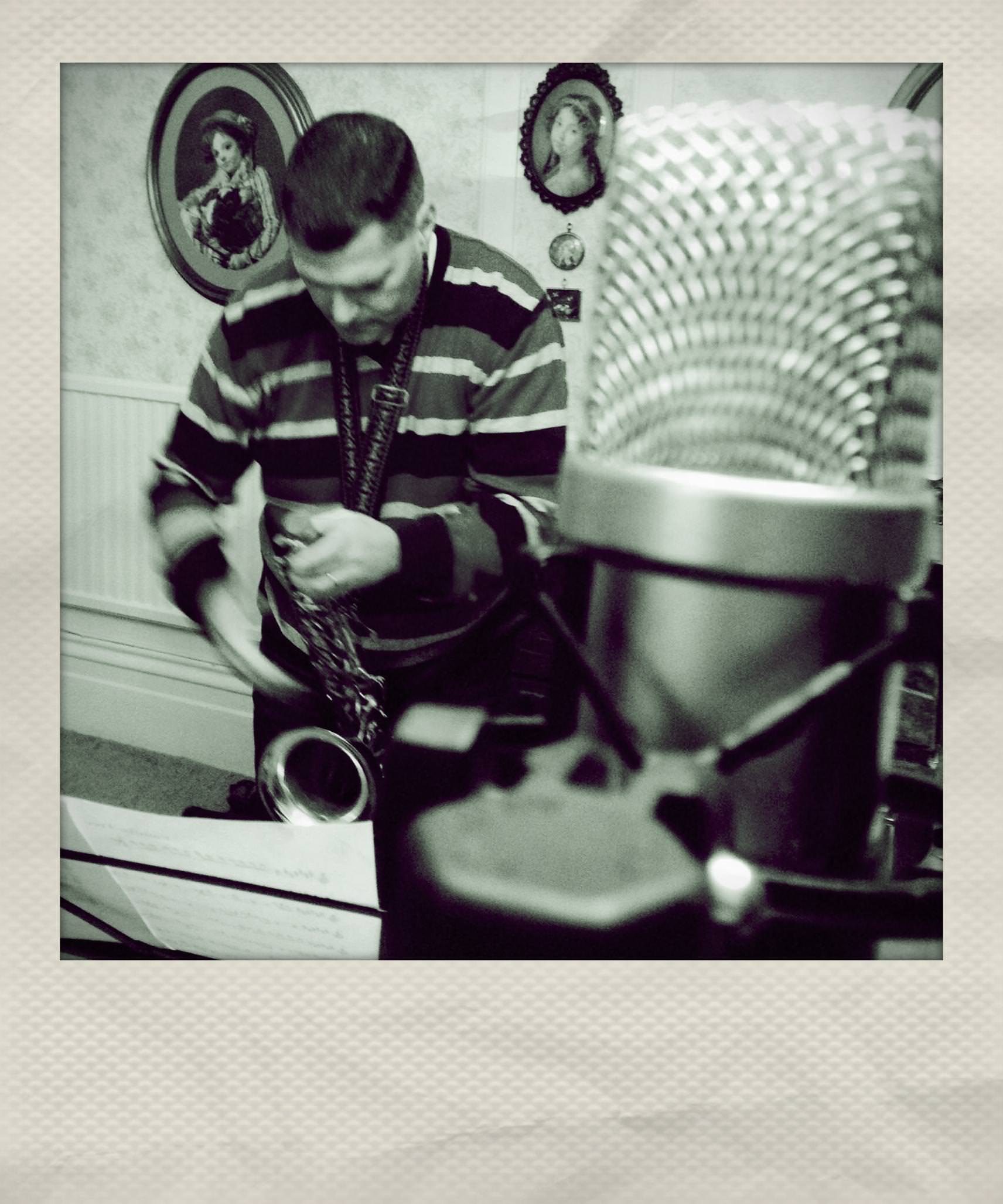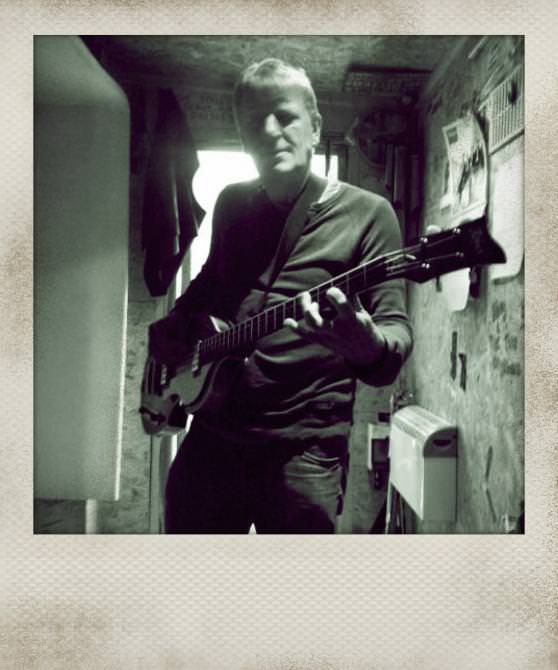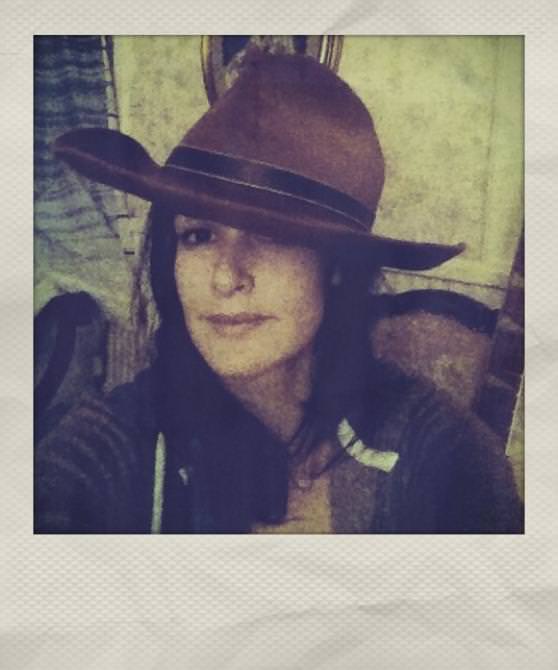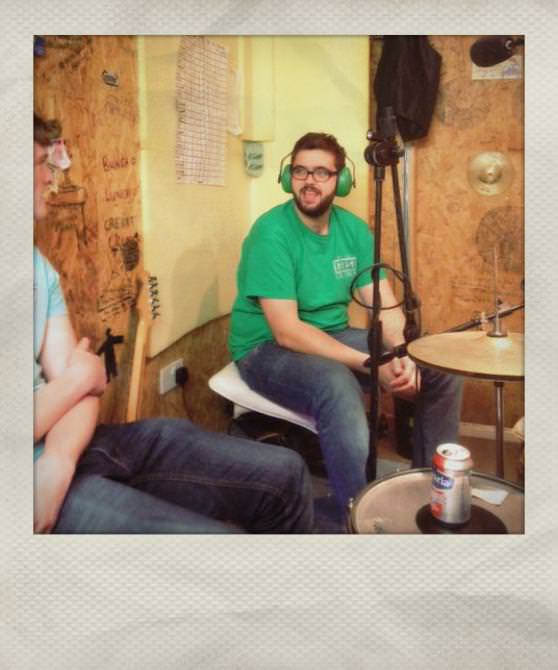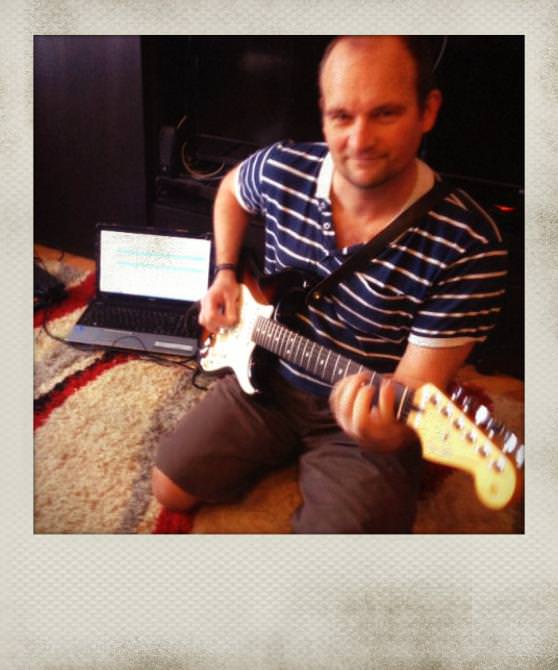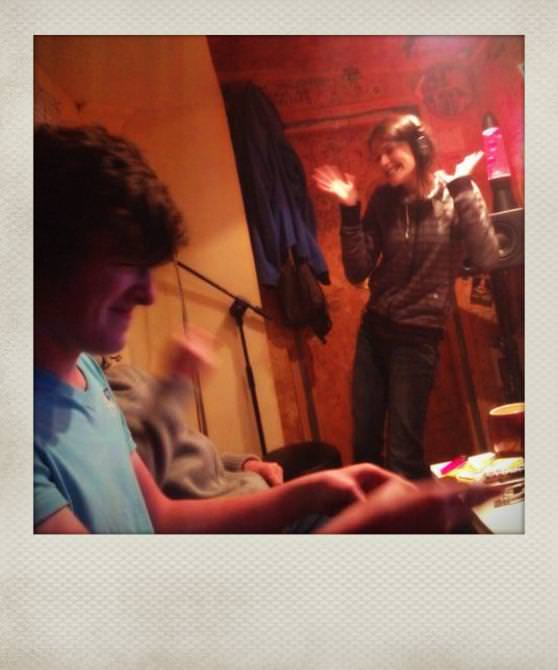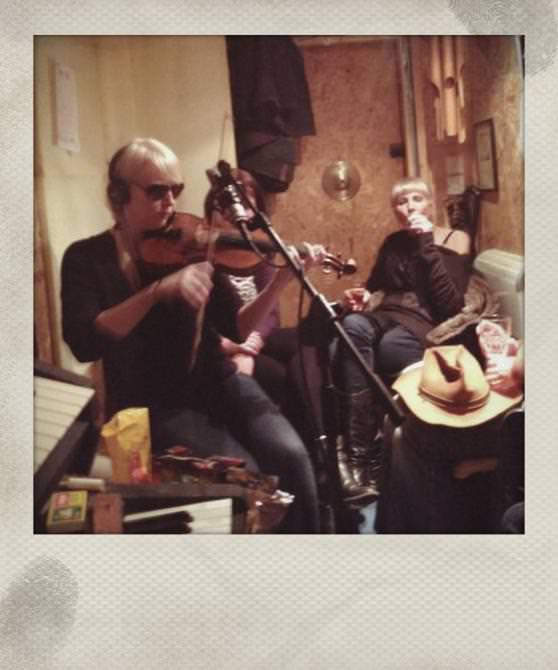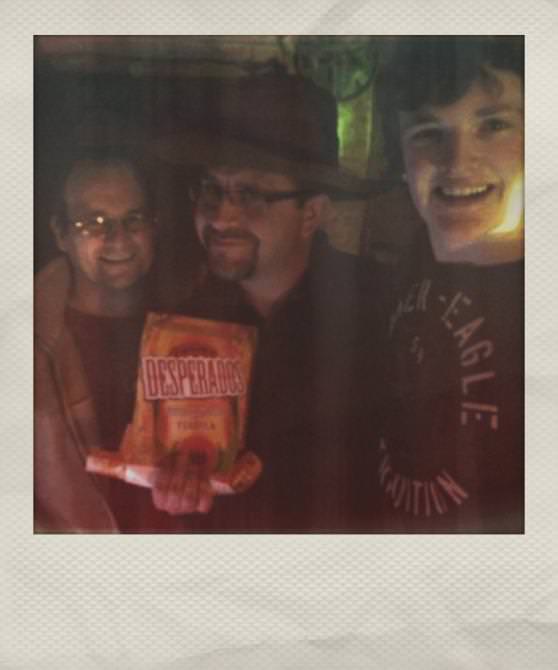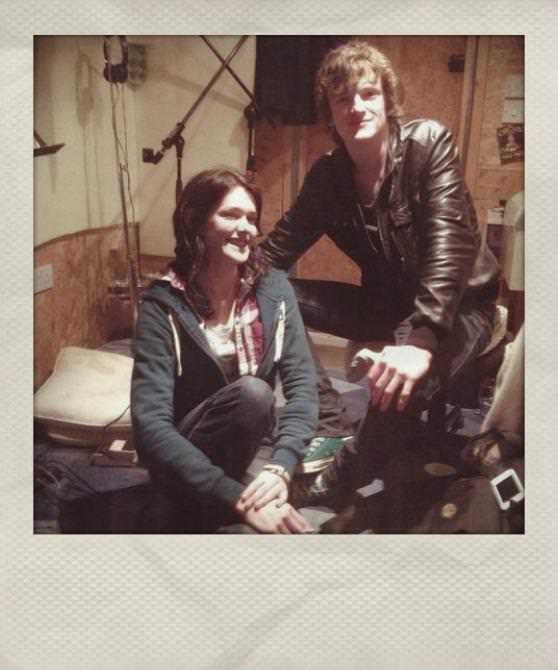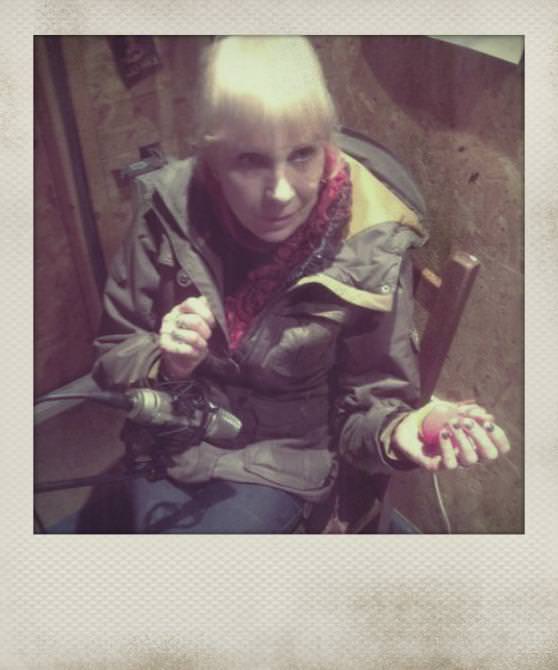 Gatefold CD with 16 page booklet available from 3rd November 2014, also available as a digital download from all major online retailers world-wide. Meet OneTimeAlive at a special launch event with acoustic live version of Sugar Train on Sat. 1st November at SUSSED James St., CF36 3BG, in Porthcawl. Starting at 11am, the first chance to buy Sugar Train...